Facebook Chat: Hotel Booking bot
A natural sounding advanced chatbot that uses well developed understanding of Natural Language and can understand multiple parameters in a single sentence, no matter how it was said. Follows all 3 type of conversations on can have with a bot as a human. Hotelsify takes those parameters and uses Booking.com API to fetch hotel inventory and aids in hotel booking.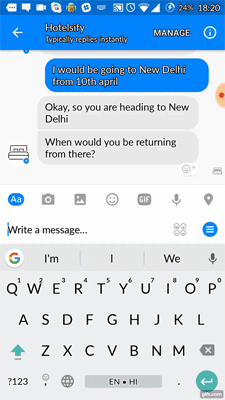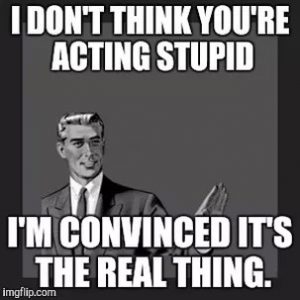 Is your chatbot designed for those curveballs that some notorious users may throw at it? Humans are... well... humans and you can't impose an HR policy on the them saying: "Abusing chatbots is a punishable offence. You might hurt its self confidence". There are...
read more