FAQ Chatbot using Knowledgebase
Smarter.Codes AI digested documents sitting on a local machine of a call center and turned that into a chatbot. The chatbot is now an assistant to 60+ call center team and helps them provide swift answers to their customers and helps support 4000+ clients with 700+ products of the company.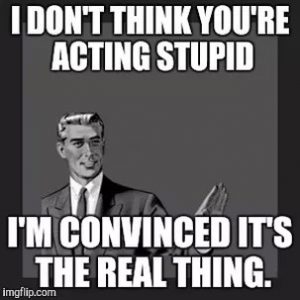 Is your chatbot designed for those curveballs that some notorious users may throw at it? Humans are... well... humans and you can't impose an HR policy on the them saying: "Abusing chatbots is a punishable offence. You might hurt its self confidence". There are...
read more