Extract meaning
from your Content
Your products and applications to the power of Artificial Intelligence for better understanding of Human Language, Images and Videos.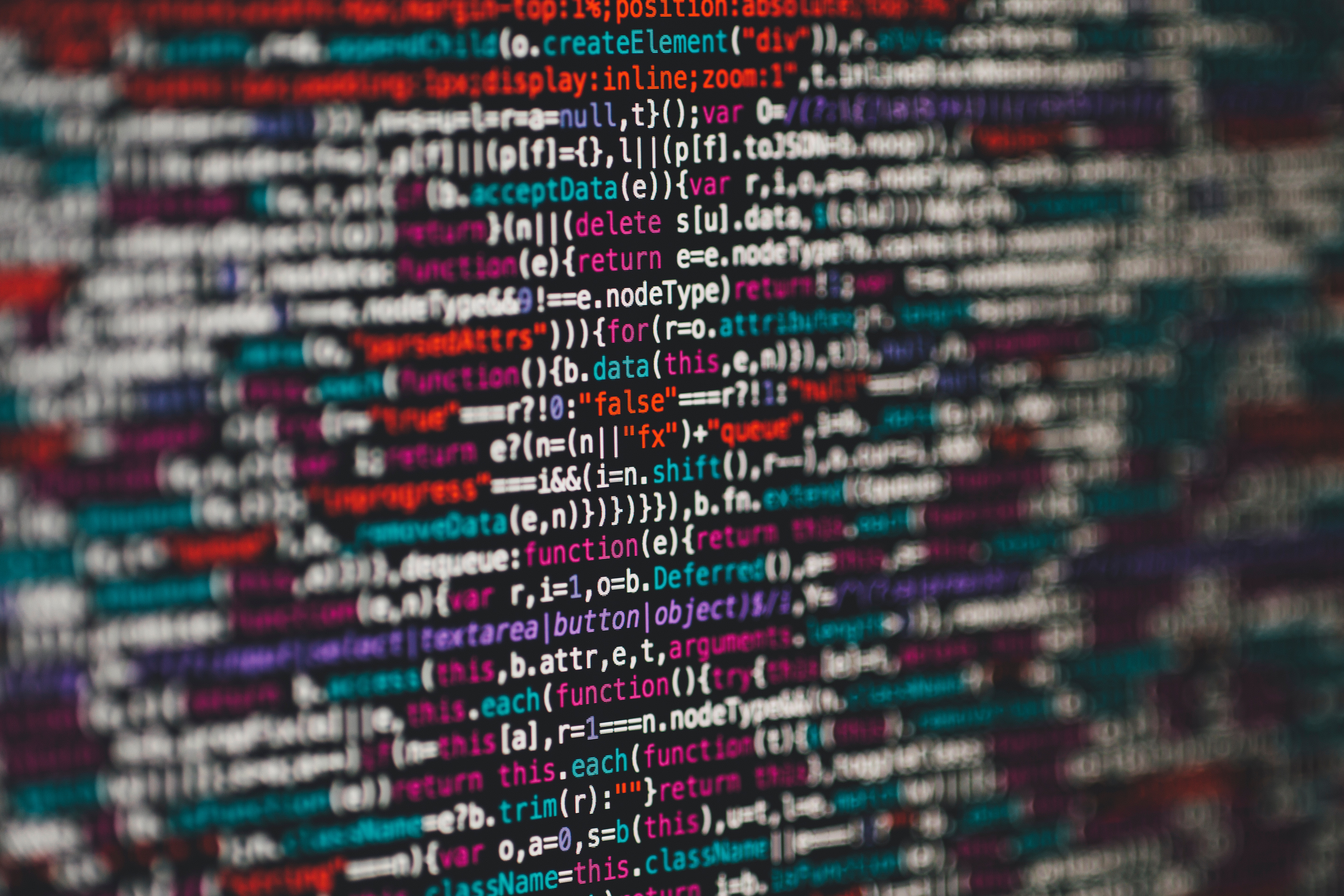 We provide powerful and flexible AI-driven content analysis solutions that bring the power of NLP, Image and Video Analysis to the masses. We help developers, data scientists, and marketers understand human-generated textual content at scale.

Entity and Keyword Extraction
Find mentions of places, people, brands and contextually important keywords in documents and social media. Easily get additional data about the entities.

Classify multilingual text into standard, pre-defined taxonomies or build your own custom classification scheme in minutes.

Identify whether the expressed opinion in short texts (like product reviews) is positive, negative, or neutral.

Compare two texts and compute their syntactic and semantic similarity. Understand when two texts are about the same subject.

Image and Scene Detection
Identify thousands of commonly occurring everyday objects, recognizes faces, detect scenes and objects within an array of images.

Realtime video analysis for detecting human emotions, tracking retail inventory and analyzing suvillence video analysis at scale.
Remove the complexity of analyzing textual content, image and videos and concentrate on what you do best.

State of the art NLP models
Leverage our tried and tested NLP models

Built to Scale
Process millions of documents per minute

Real Time Processing
Enjoy sub-second response times

Flexible APIs
Integrate with our APIs in minutes
Office 1
Tower B, Major Sandeep Unnikrishnan Rd, Near Mother Dairy, Yelahanka New Town, Bengaluru, Karnataka 560064
See on Maps
Office 2
F 429, Phase 8b, Industrial Area
Mohali, 160059
See on Maps
Office 3
Your location (Remote Jobs available) 
© 2019 Smarter.Codes is a subsidiary of Solution Beyond Software Development Pvt Ltd.