Automate with Natural Language Processing 
A multi language, multi channel AI platform that can help you build smarter applications, websites, devices and robots.
AI Web Crawlers
Get Data at scale from web crawl, public databases or deep-web, for your CRM, AI training, Custom search engines or Ecommerce using Search Engine grade crawlers yielding structured data.
Chatbots & Voice Bots
Build intelligent Chat, Email, Social and Voice chatbots that help in capturing leads, automating conversations in masses, followup with customers or more.
Text & Intent Analysis
Analyze Text documents, Spreadsheets,  Web pages, Social Media or more with multi lingual text models for Entities, Intents or Sentiments.
Our solutions are used by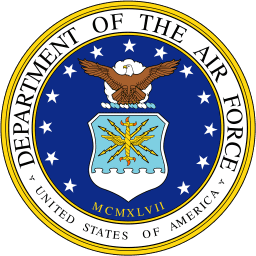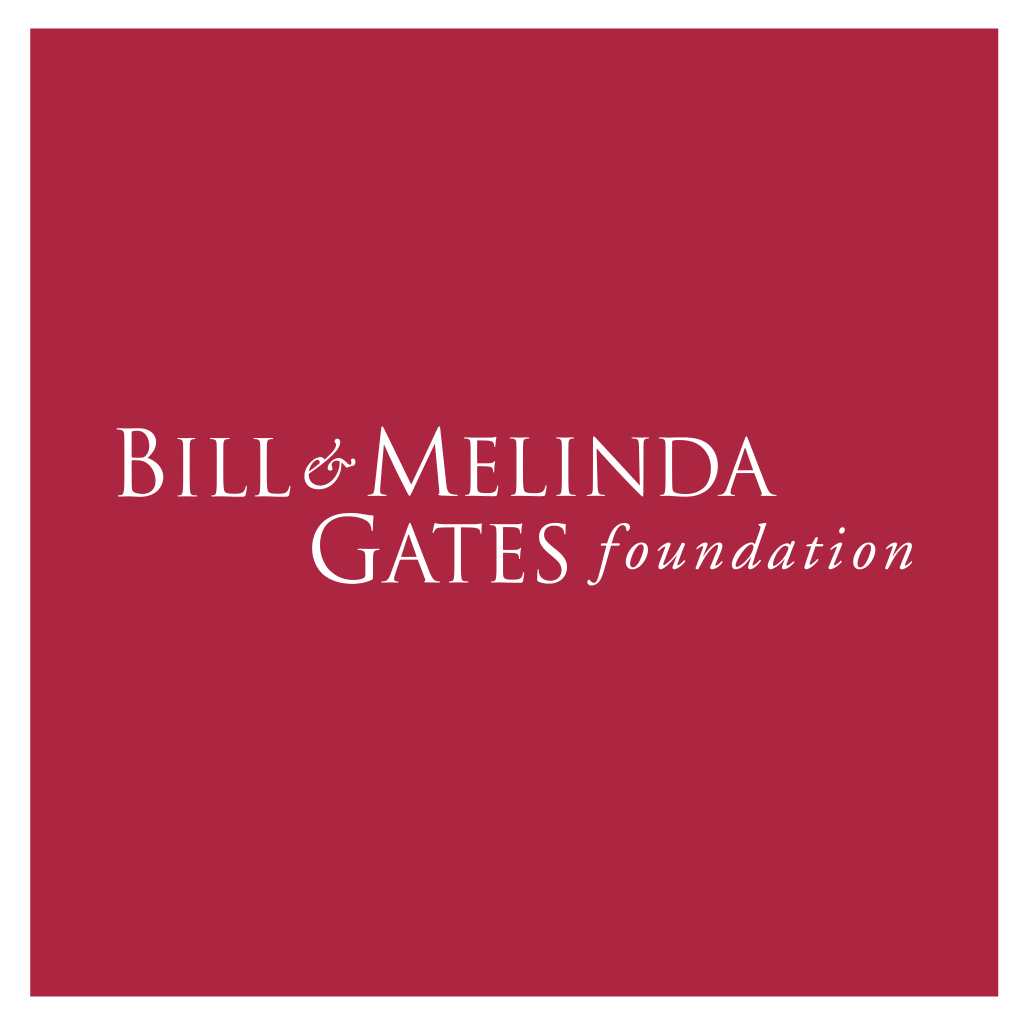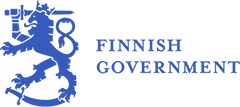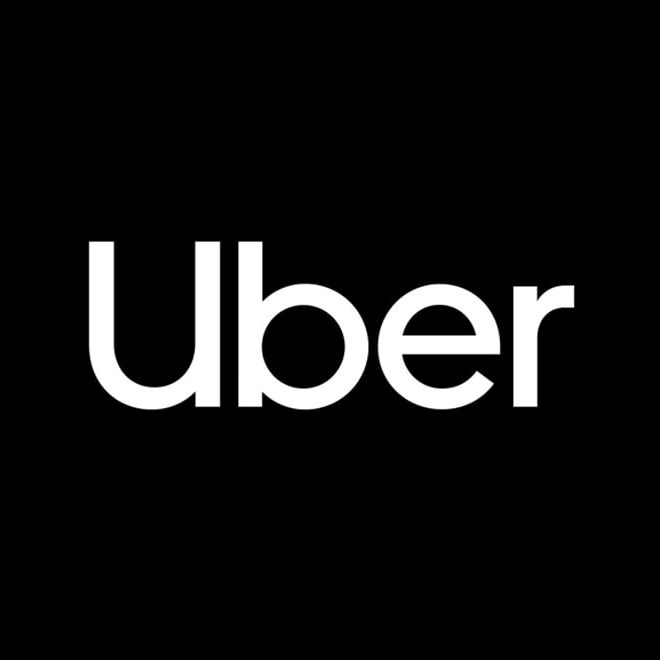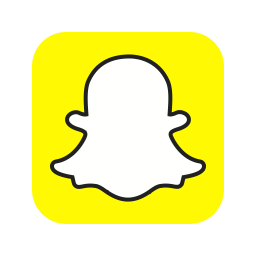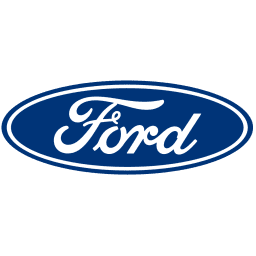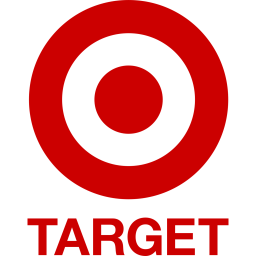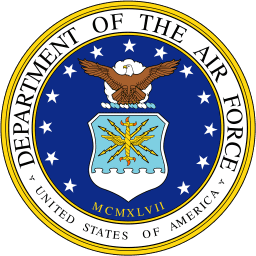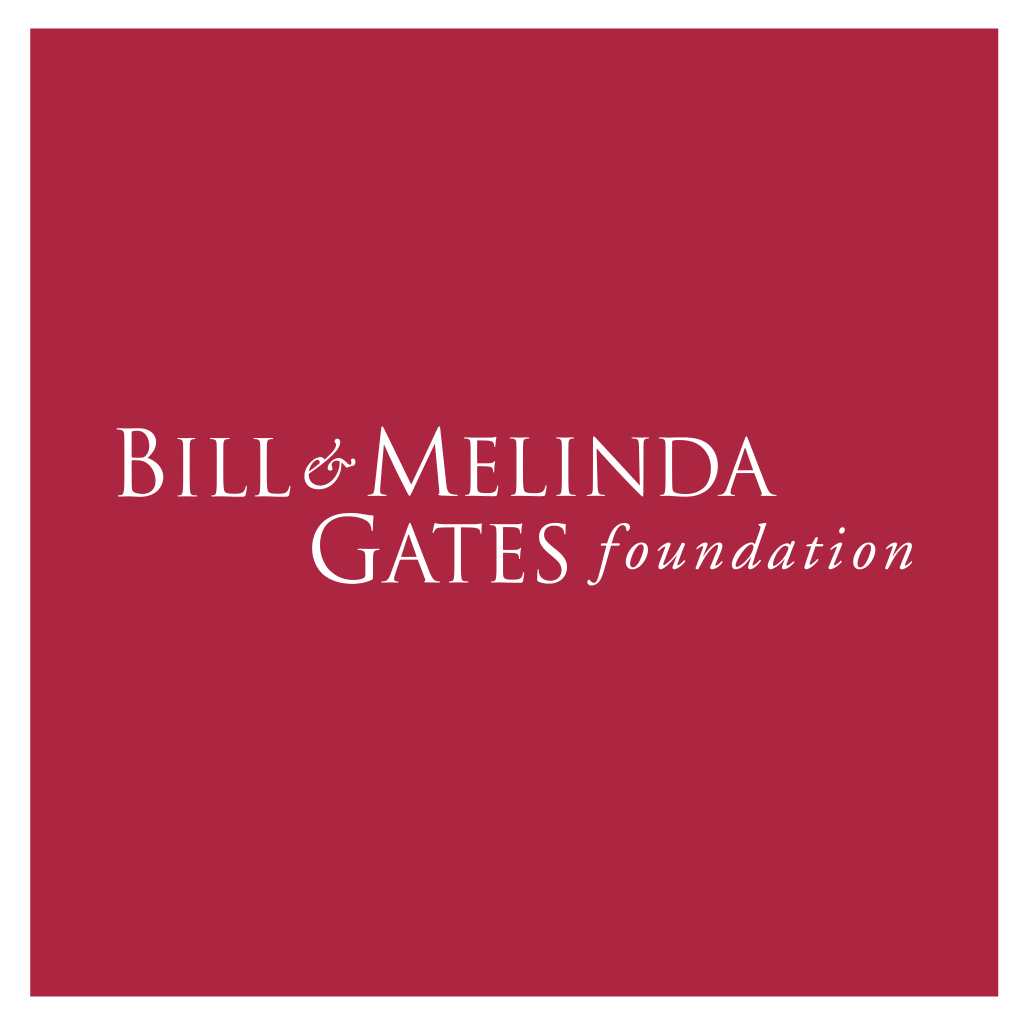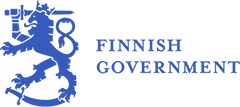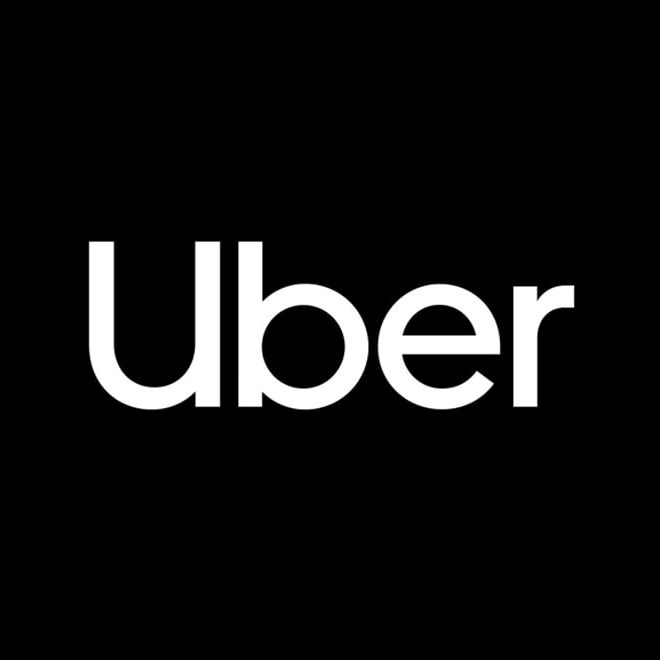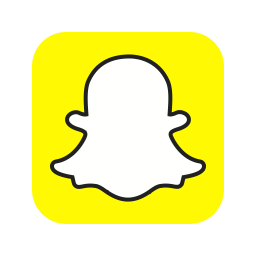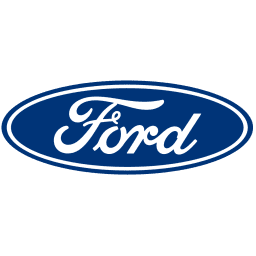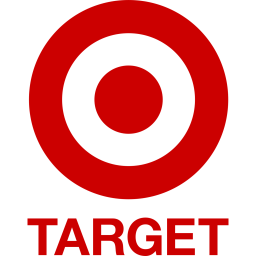 Sales & Marketing
Automate your Sales with AI for Natural conversations with your leads (email or chat), converting them into customers.
Ecommerce AI
Increase revenues by improving In-store search and recommendation and automating data attribution, product descriptions and search.
Customer Interactions
Automate 80% of your Chat / Email support & sales workload using a hybrid team of AI agents and Humans (or AI agents only).

Focus industries:
Ecommerce

Food and Nutrition

Real Estate

Sales & Marketing

Banking

Hospitality

Your Industry
Talk to us to schedule a demo