Our solutions are used by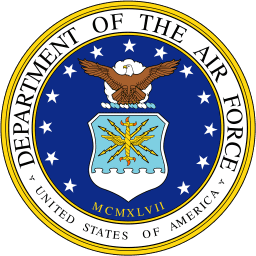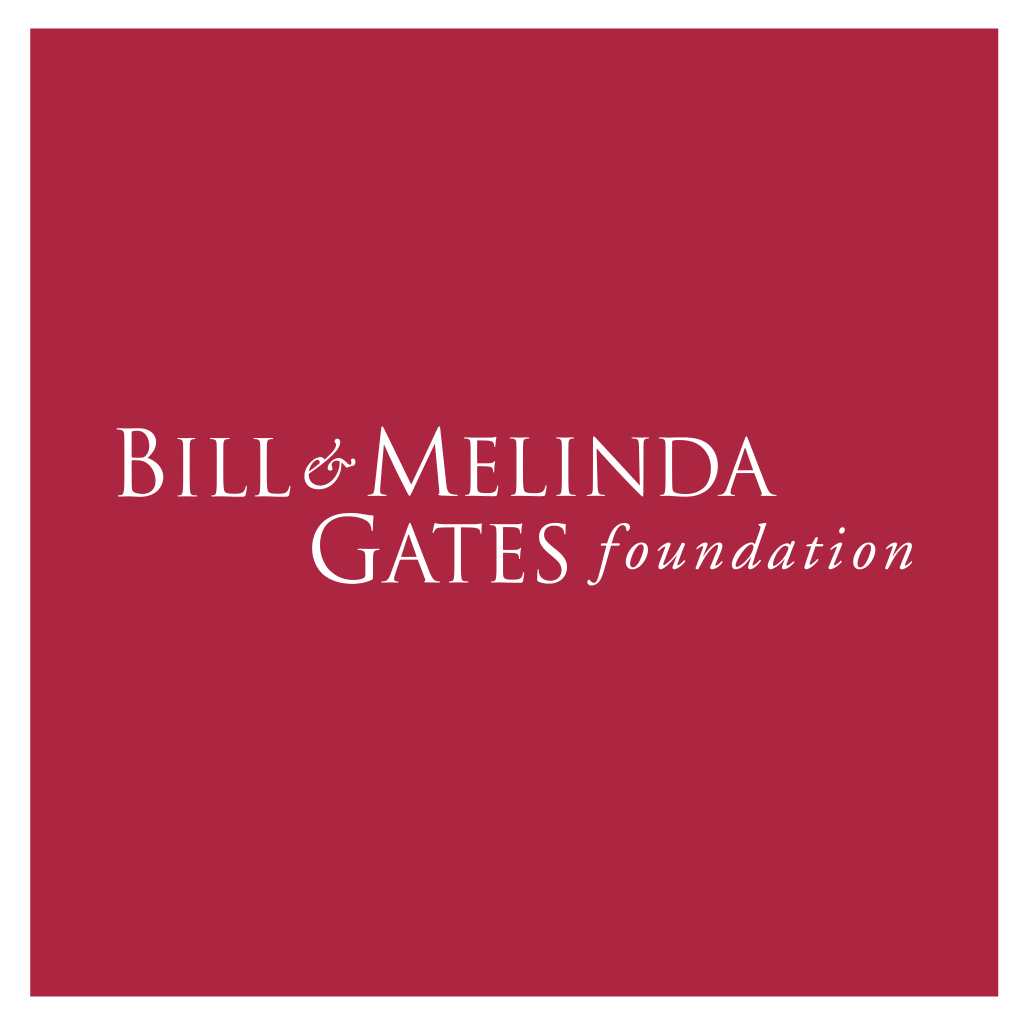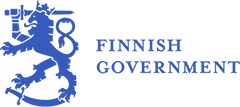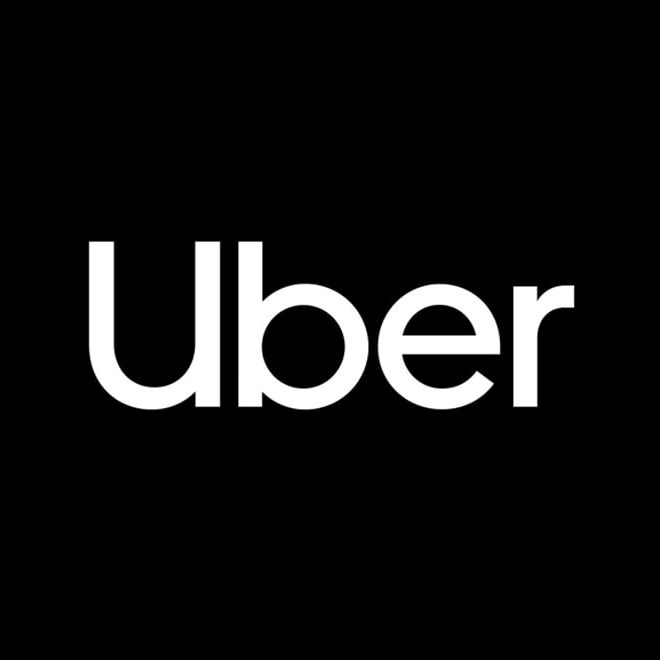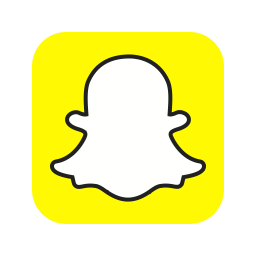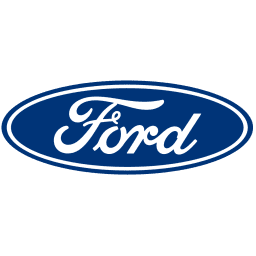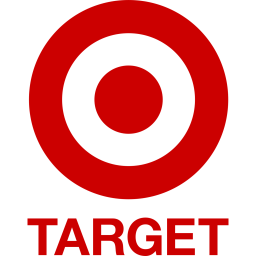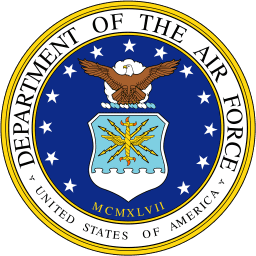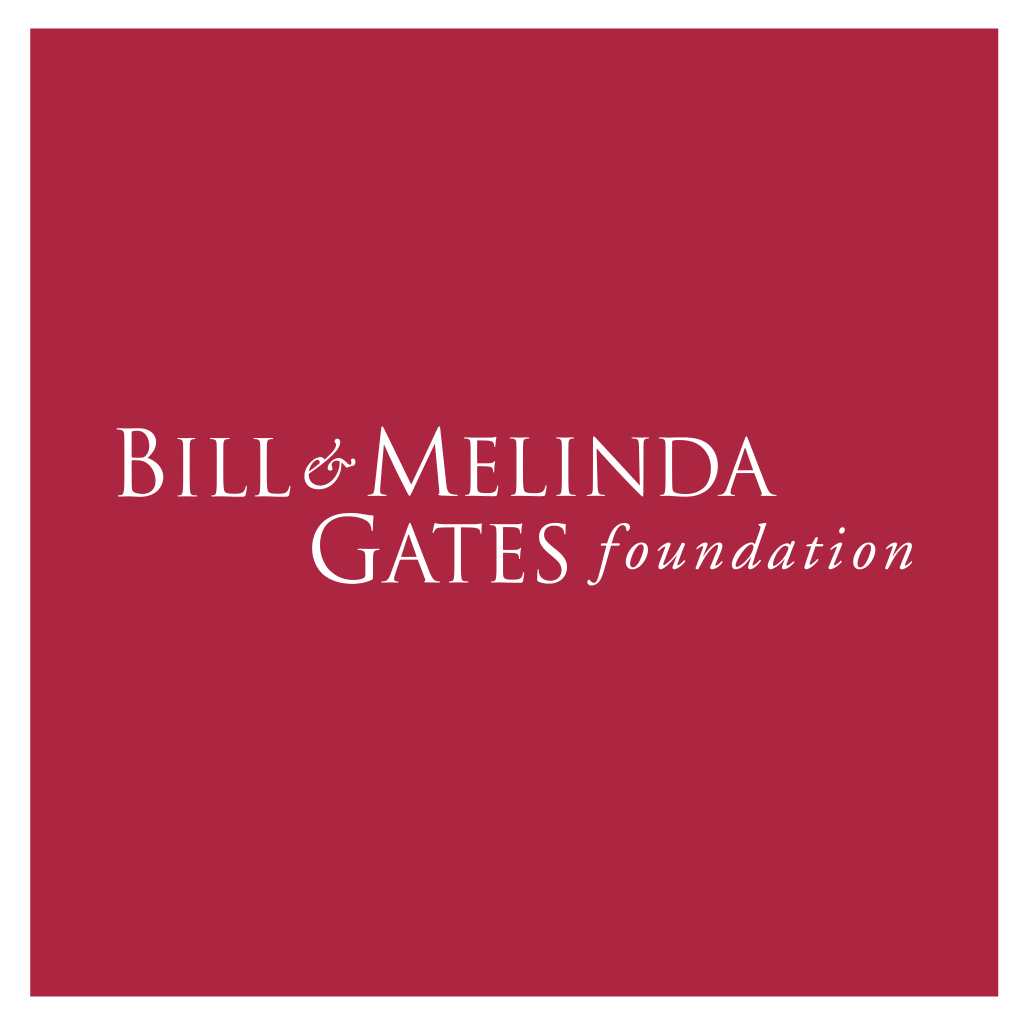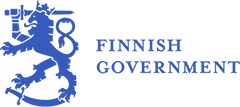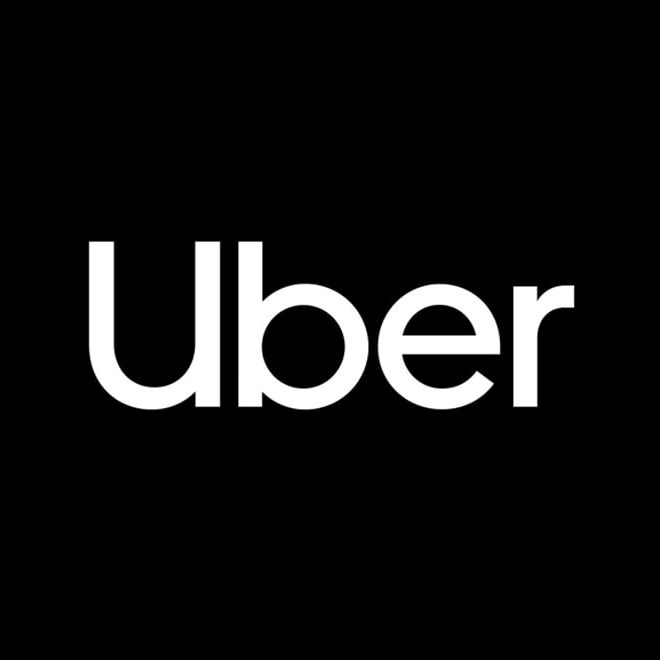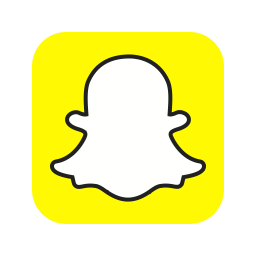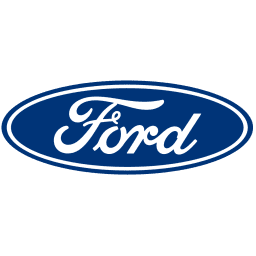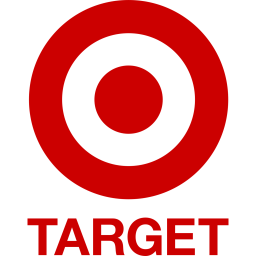 What People are Building
Because an example is worth a thousand words!
HOW IT WORKS 
AI for IoT and Robotics is powered by these components
Build intelligent Chatbots, or Email bots for your IoT servers or Microprocessors. Deliver efficient Chat or Voice assistant interface to your products.
Text, Face, Object , Scene or Product recognition engine based upon custom trained models of Vision, that processes images or videos to recognize entities.
Learns consumption or action behaviours of users or incoming data that you can reflect in your logic or user interactions to make your products smarter and wiser.
Supports integration most popular microprocessors with simple import of libraries in your IDE or API calls over the internet. Local versions also available.
Text & Linguistics Engine
Converts unstrucutred into strucutred data (Text, Tweets, Audio,Video or more) at scale. Recognizes intents. buying stages and generate natural language.
Search engine grade crawlers, empowered with Artificial Intelligence, that skim the web for strucutred or unstructured data, articles, social conversations or more.