Facebook Chatbot powered by RightMove API: UK Real Estate Broker bot
This is a bot that asks a simple array of questions that lets the bot fire an API request on RightMove to fetch results and display. A little NLP and spelling mistake detection was used for better detection of location names, developing a tolerance for spelling mistakes or slang.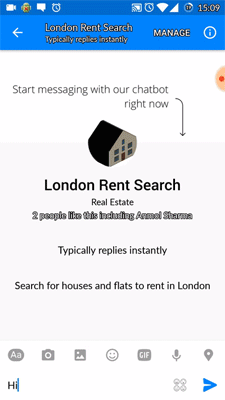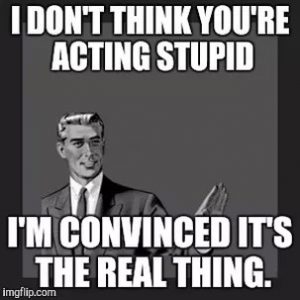 Is your chatbot designed for those curveballs that some notorious users may throw at it? Humans are... well... humans and you can't impose an HR policy on the them saying: "Abusing chatbots is a punishable offence. You might hurt its self confidence". There are...
read more