The world's most energizing community for developers.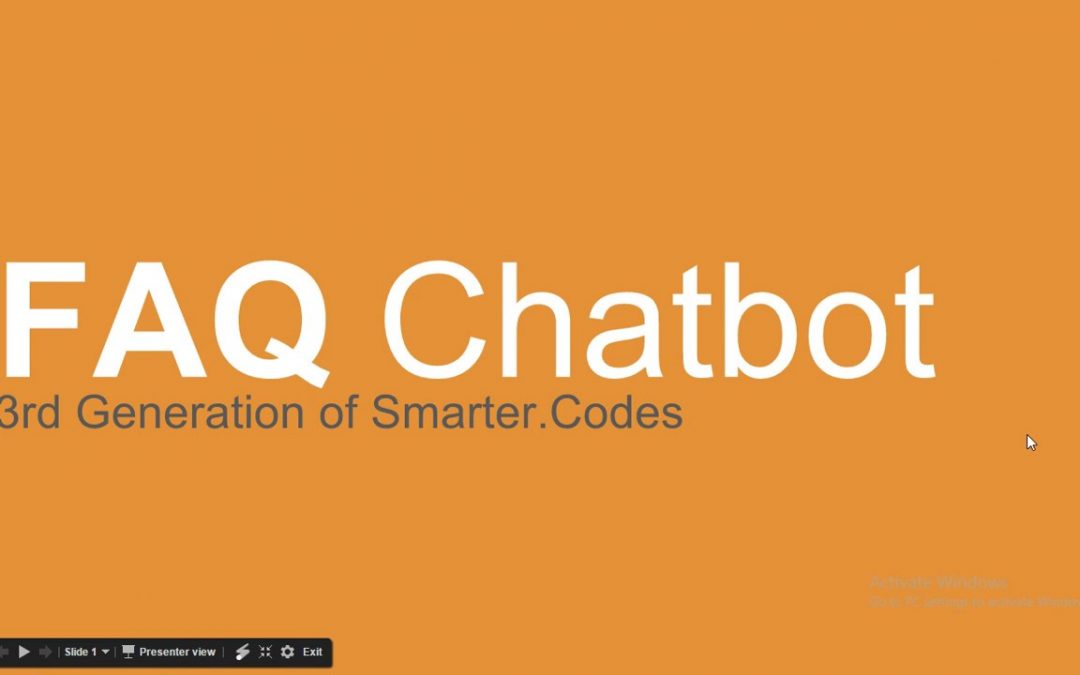 AI digested documents sitting on a local machine of a call center and turned that into a chatbot. The chatbot is now an assistant to 60+ call center team and helps them provide swift answers to their customers and helps support 4000+ clients...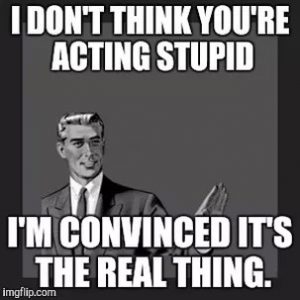 Is your chatbot designed for those curveballs that some notorious users may throw at it? Humans are... well... humans and you can't impose an HR...