The world's most energizing community for developers.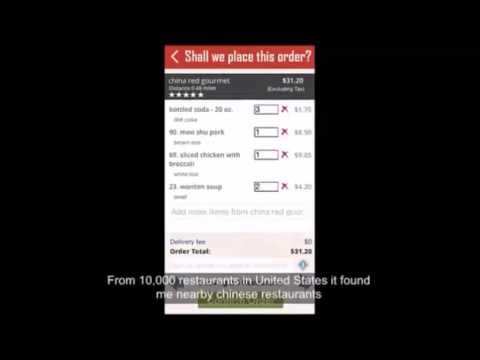 An advanced chabot that was build to order food online. The Natural Language Understanding was trained on Chinese cuisine first (most popular cuisine in online food portals) and achieved 86% accuracy against tests sourced from MTurk. The app used to translate food...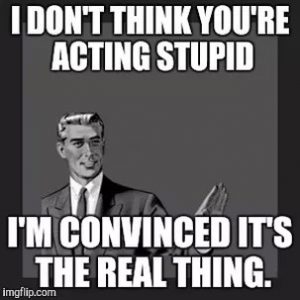 Is your chatbot designed for those curveballs that some notorious users may throw at it? Humans are... well... humans and you can't impose an HR...