Hire Ruby Developers with Smarter.codes! We connect you with top rated engineers globally, place them in one of our fully-equipped offices, and provide continuous all-round support to you and your team.
Trusted by leading brands since 2002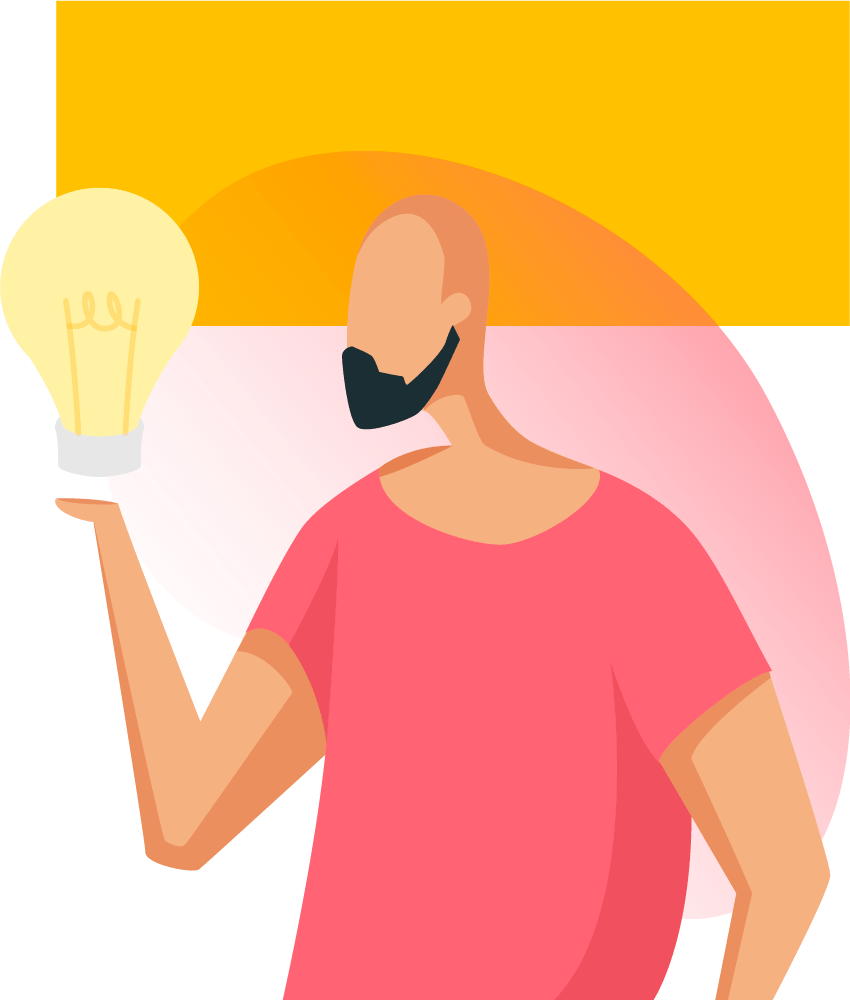 18 years in technology has taught us how to hire and retain top developers that are up-to-date with latest technology trends, methodologies and protocols that create awesome products, high-performance websites that are production ready, built to scale and ready to fight in the competitive environments of today.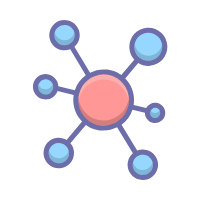 Technology agnostic
Every tech-stack has its own strengths and weaknesses. We don't recommend you a tech stack cause that's what we know, but what you need and best suited for your product.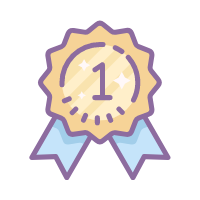 Better industry practices
There is code and then there is beautifully architect-ed code. We constantly strive for best in the class industry practices for battle-tested applications that are scale-able from day one.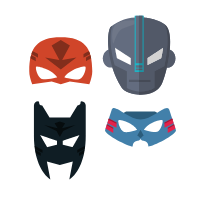 Community of Top Experts
We are a team of ex-Microsoft, ex-Googlers, coming from elite engineering colleges and tightly connected to community of top industry experts, technologists and advisors that get the job done.
Why Leading Brands Choose to
Work With Us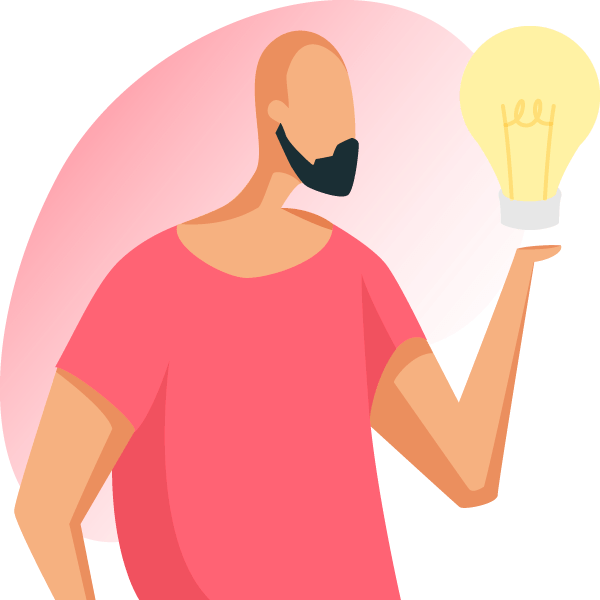 18 Years of experience
A full-time, scaleable team of trusted developers with rich experience.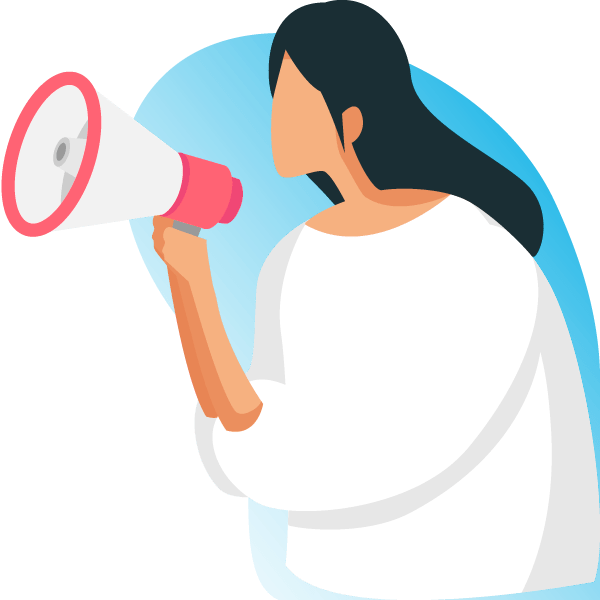 MOTIVATED Developers
A healthy team leads to a Healthy company and Developers are given perks to help them learn, grow, and stay healthy.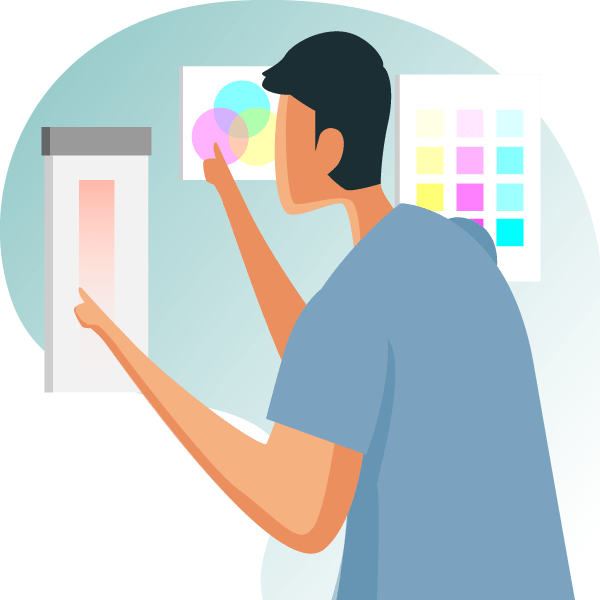 Account Manager
A Dedicated account manager is assigned to you for the team, available in your timezone.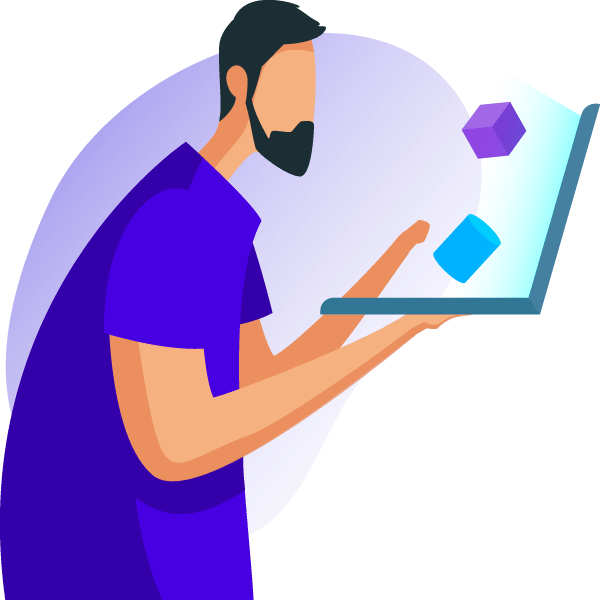 Flexible Team & Contract
We provide flexible contracts with simple monthly billing. Transparent billing with no hidden costs.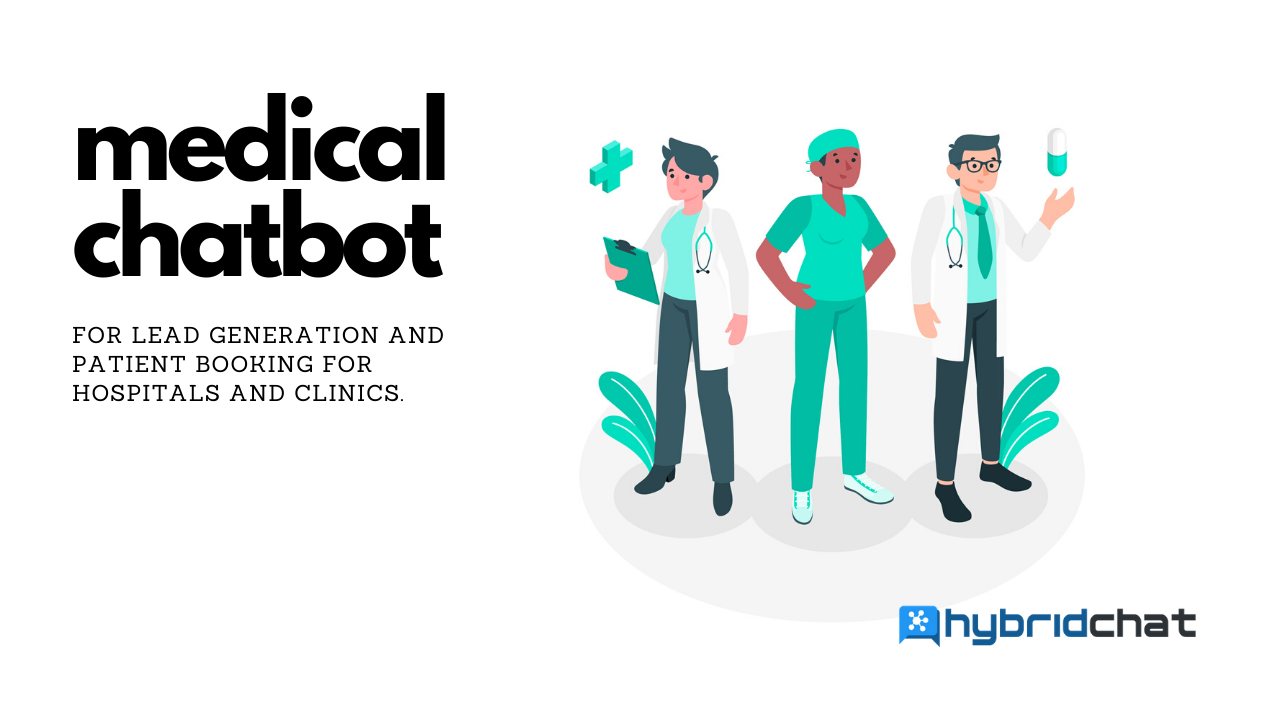 Medical Chatbot – Pre-screening and Appointment generation
Pre-screens the patients based upon the symptoms, thereby setting an appointment with the appropriate doctor automatically in a hospital of 40+ doctors.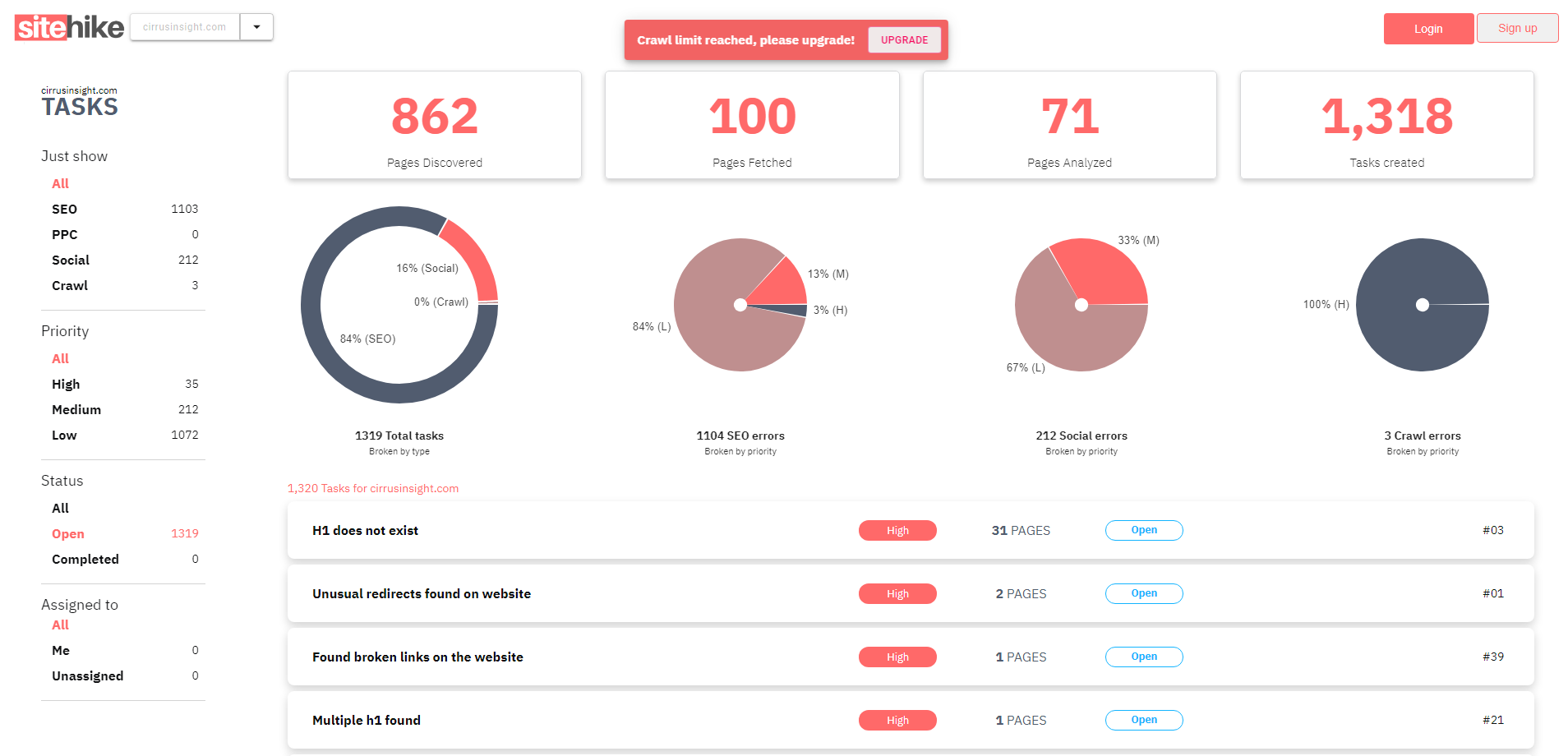 SiteHike – Web Marketing Automation platform
More than just a website grader that crawls your website and benchmarks it against your competitors, simplifying digital marketing by putting it into easy to follow step by step tasks.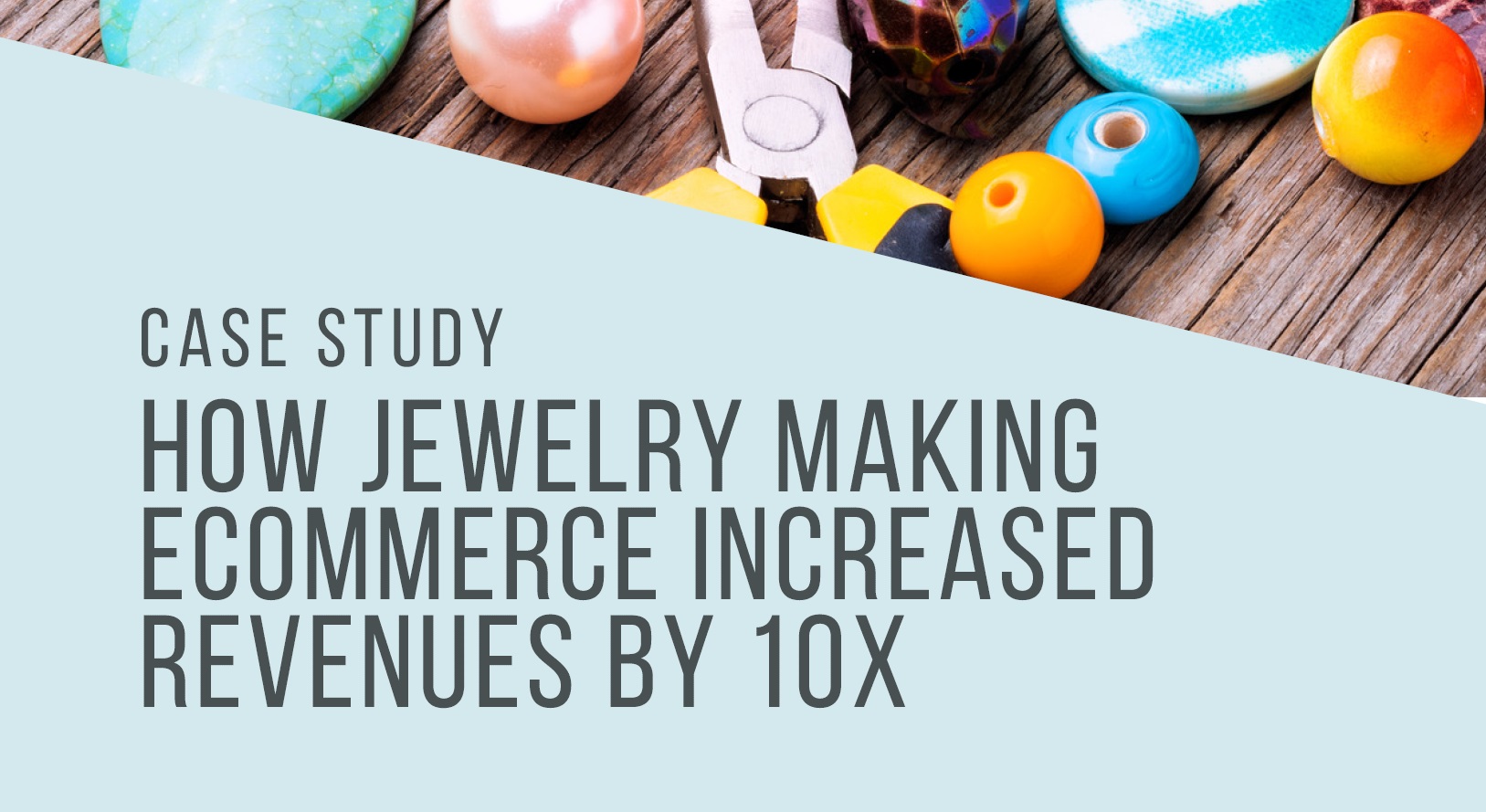 Gempacked – Ecommerce Marketing
Case Study on how a Brick and Mortar store in Los Angeles was increased its revenues by 10 folds using conversion optimized Ecommerce redesign and marketing automation. 
better business starts with the right team.
If you hire people just because they can do a job, they'll work for your money. But if you hire people who believe what you believe, they'll will for for you with their blood, sweat and tears.
– Simon Sinek
Author of Start with Why