Keep moving forward
with the right team
Smarter.Codes provides High-performance, On-demand team of Programmers, Digital Marketers, Content Writers, and Product Managers for leading brands.
Trusted by Leading brands since 2002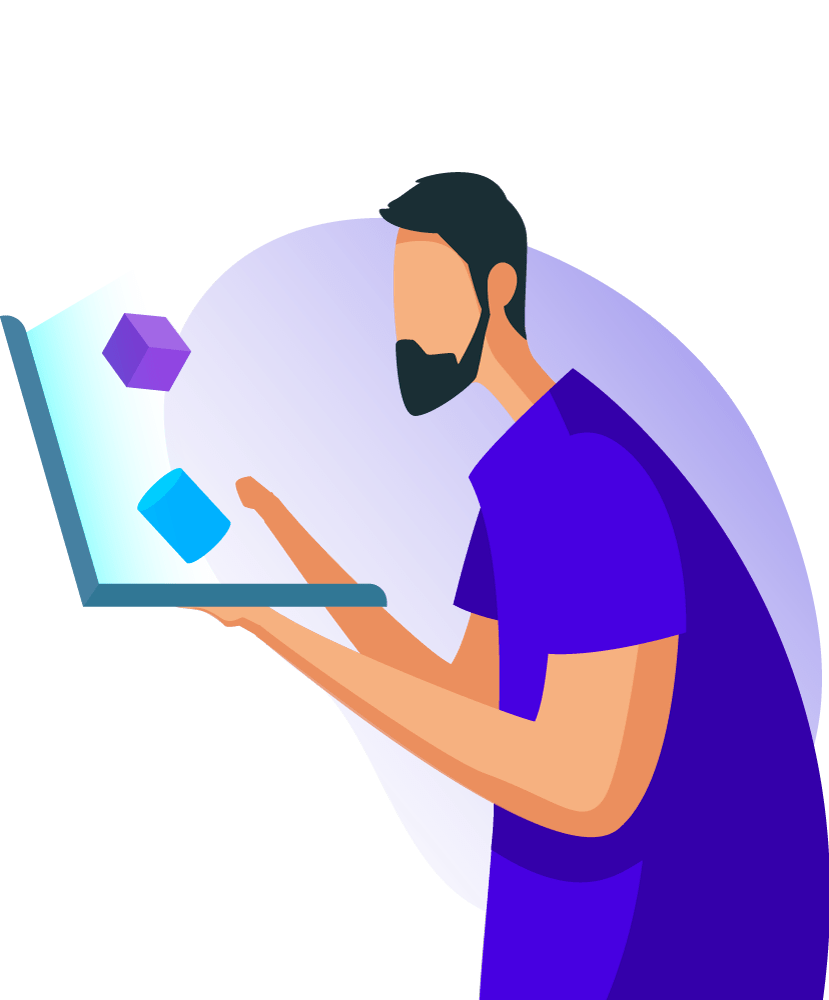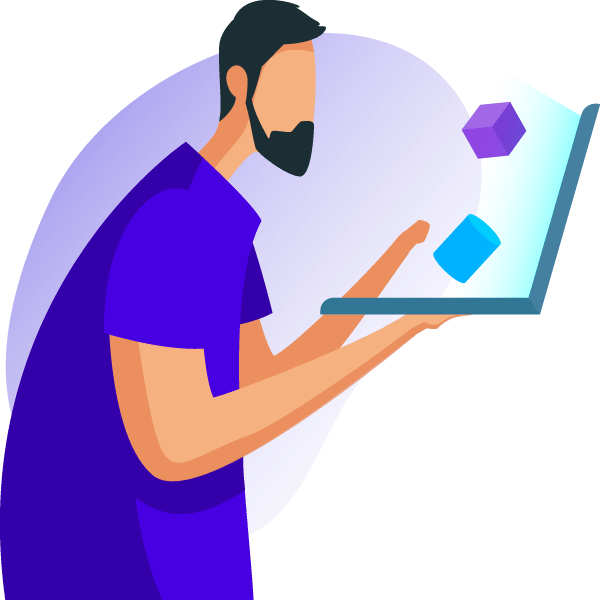 Tech Developers
High-Performance Full Stack Developers for Web, Mobile or Desktop Applications with 18+ years of experience that help you stand out in the market.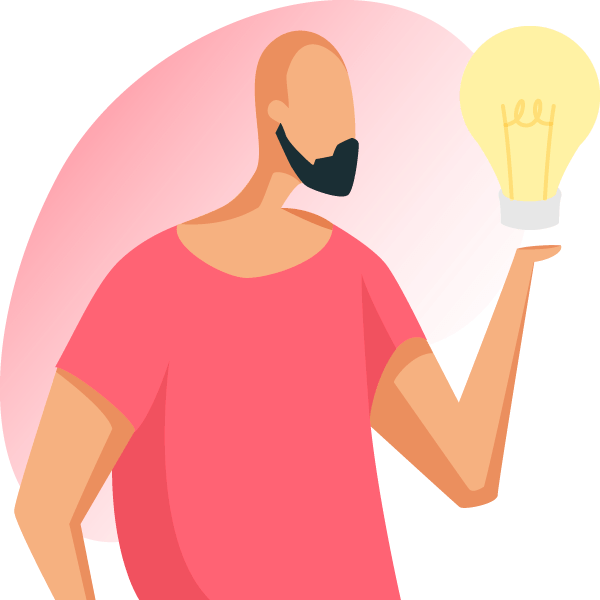 Growth Marketers
Results-oriented digital marketing experts that have generated leads, sales and subscriptions from Local Business to Global SaaS Tech products.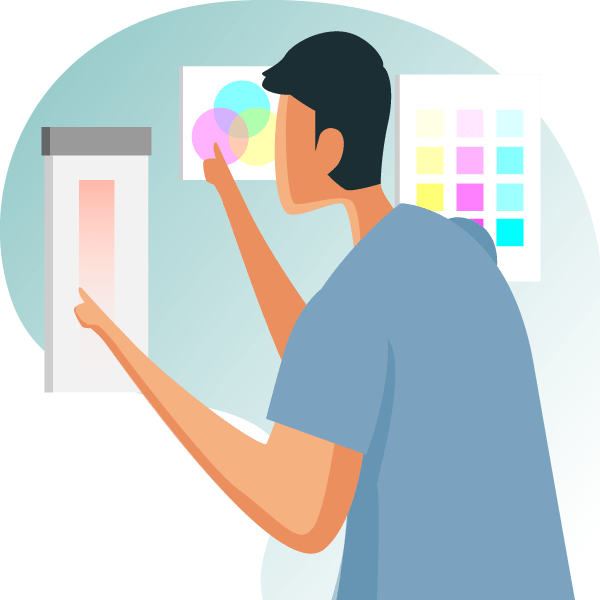 Product Designers
Design better products using Lean Methodology, Minimum Viable (Awesome) Product for capturing investor attention, or augmenting your product team.
Tech

Developers

18 years in technology has taught us how to hire and retain top developers that are up-to-date with latest technology trends, methodologies and protocols that create awesome products, high-performance websites that are production ready, built to scale and ready to fight in the competitive environments of today.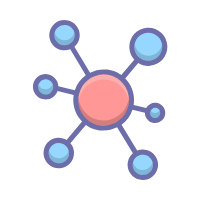 Technology agnostic
Every tech-stack has its own strengths and weaknesses. We don't recommend you a tech stack cause that's what we know, but what you need and best suited for your product.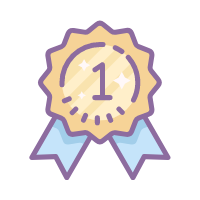 Better industry practices
There is code and then there is beautifully architect-ed code. We constantly strive for best in the class industry practices for battle-tested applications that are scale-able from day one.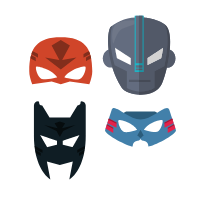 Community of Top Experts
We are a team of ex-Microsoft, ex-Googlers, coming from elite engineering colleges and tightly connected to community of top industry experts, technologists and advisors that get the job done.
Growth 

Marketers

18 years in Startup circles and Product Launches helped us re-engineer the talent fabric at Smarter.codes. We know what it takes to launch a product, to make it a success and what a usable delivery looks like, which at times is beyond the scope of what was described in project specifications. Digital Marketing is more of a research than an project and we treat it that way.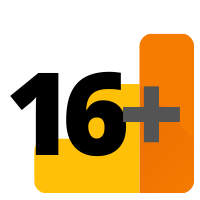 16+ Marketing disciplines 
Tap into a variety of marketing disciplines, which can be tailored to suit your business, whether it is a growing local business or a global SaaS Startup. Marketing campaigns can be launched in sync to maximize viral effect.
ROI Driven practices
Marketing is a research matter subject but an expect by your side can help you learn better and faster. We use latest marketing practices infused with technology and automation to maximize ROI or organic, content, social or paid campaigns.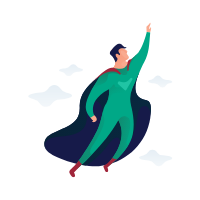 TOp marketing advisors
Hire a team tightly integrated with 2500+ most active community of Internet Marketers, MarTech Experts and Growth Hackers who can drive sales, leads and growth to your business or Startup. 
Product 

Designers

We have helped startups raise more than $10M in initial stages by designing digital, intelligent products for more than 18 years now and know what it takes to reduce the costs of development, de-risk development sprints, research market for a viable product and figuring out minimum viable (awesome) product that will start gaining traction.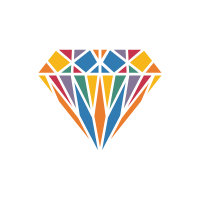 Minimum Viable (Awesome) 
The bar of level of products being launched is going up significantly as many of these startups are getting mature on their methodology of launching their first iteration. We can help you keep up with the new generation of delightful products.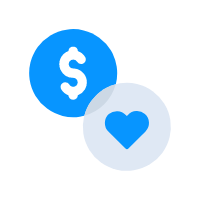 Funding round friendly
Bring investors onboard faster using well designed, sophisticated, UI/UX prototypes that do a better job at communicating the product idea. A well designed product will make a long lasting impression in addition to that investor sliedeck.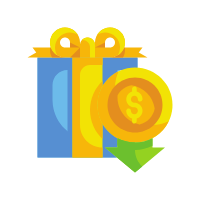 Reduce Development costs
Detailed UX documentation helps you resolve all the kinks in the product vision before even a single line code is written. A detailed product documentation helps you reduce the costs of development, avoid surprises and reduce go-to market time.
better business starts with the right team.
They first got the right people on the bus (and the wrong people off the bus) and then figured out where to drive it.
– Jim Collins
Author of Good to Great
If you hire people just because they can do a job, they'll work for your money. But if you hire people who believe what you believe, they'll work for you with their blood, sweat and tears.
– Simon Sinek
Author of Start with Why