Chatbot or Humans? Why not both!
Build a workforce of chatbots + humans under 10 minutes that answer questions, capture leads and close sales on your Web Chat, Facebook or other channels.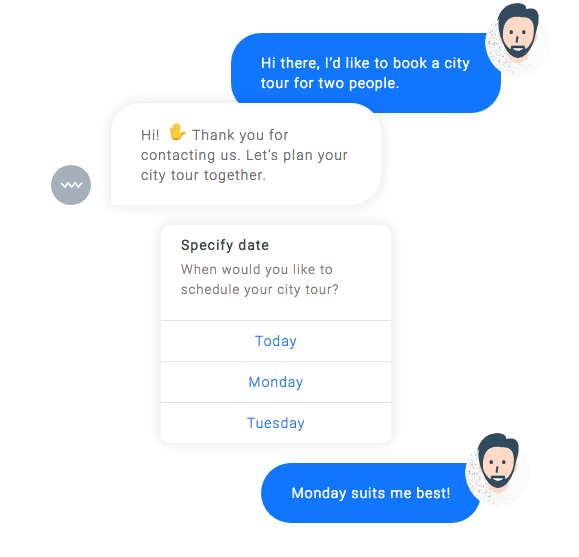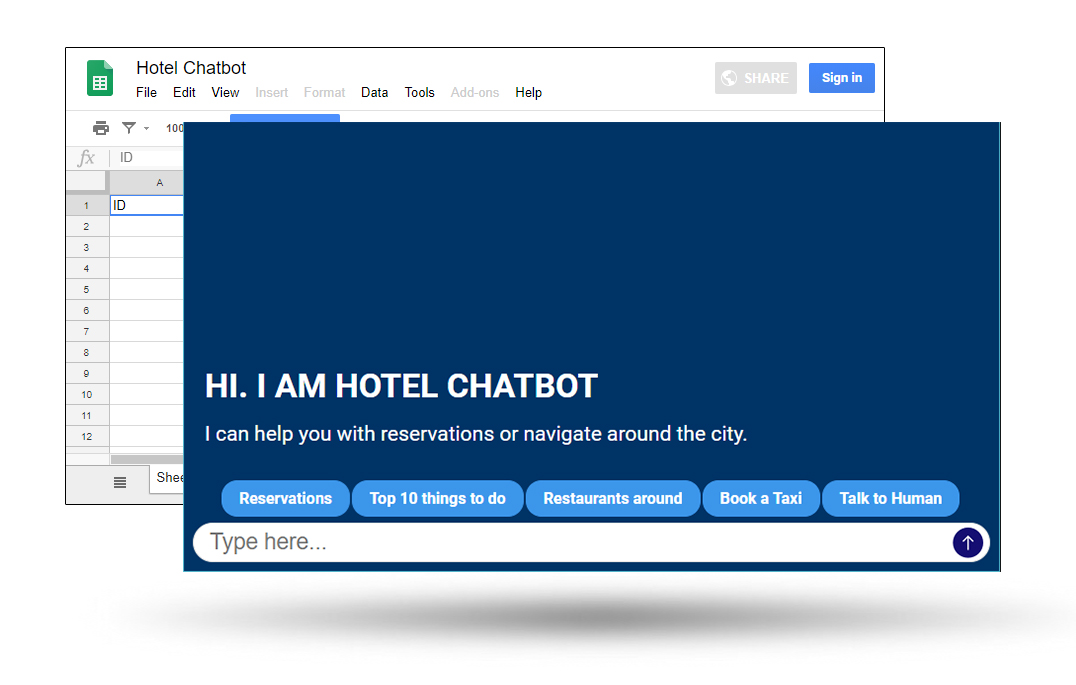 Chatbot Programmers
All you need is a spreadsheet
Yes, If you can edit a simple Google spreadsheet, you can build a chatbot. You don't need an expert to build or edit one. With several bot building spreadsheet examples already provided, it would be breeze to copy and create your own.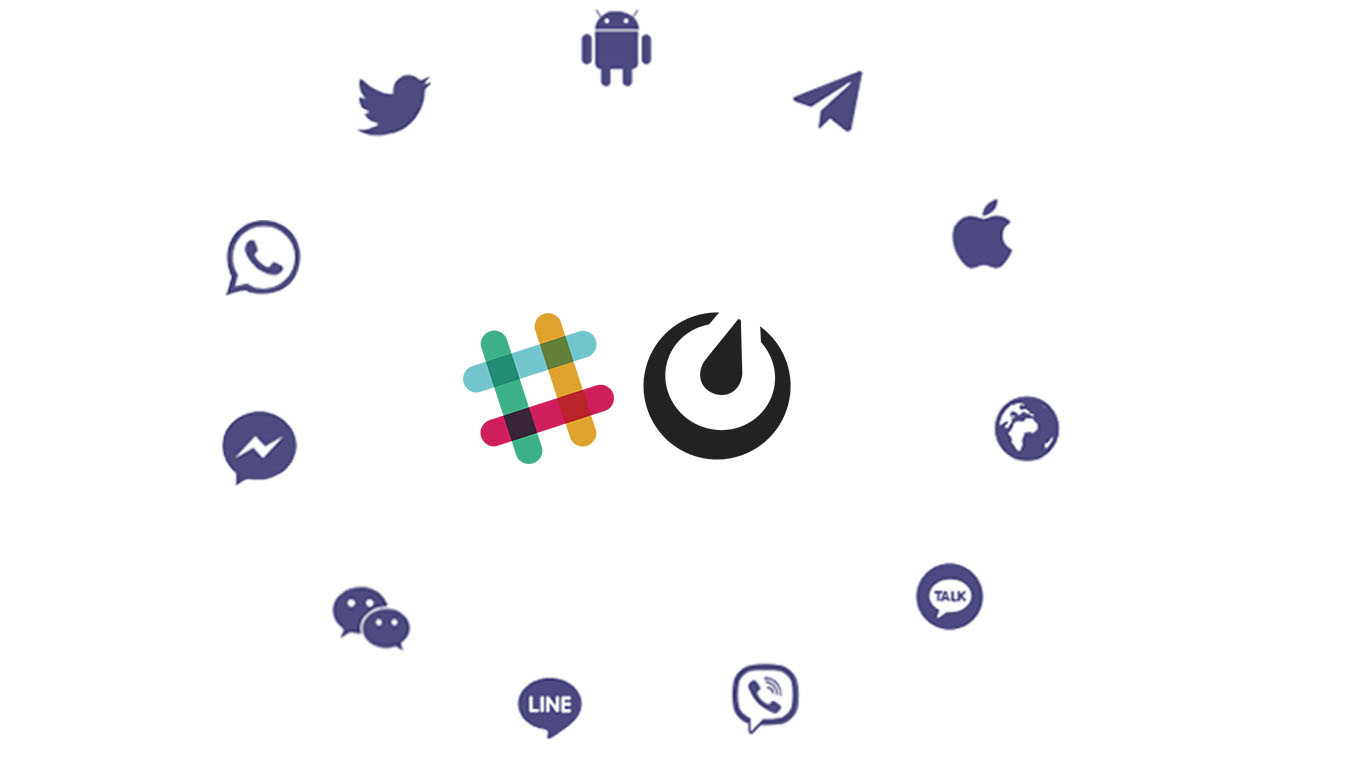 Omnipresence for your business
All leads, chats & sms on single platform
Connect Web chat, Facebook Messenger campaigns, Google Local Business SMS and more to chatbots to your business messenger like Slack or MatterMost. See all conversations in realtime and override bots when you want.
Upto 500 monthly conversations, Unlimited Bots, 3 Chat Agents
Upto 5,000 conversations,
Unlimited bots and Chat agents.
Unlimited conversations.
Advanced bots, Compliance ready.
Notice: You can learn more about our Terms of Service